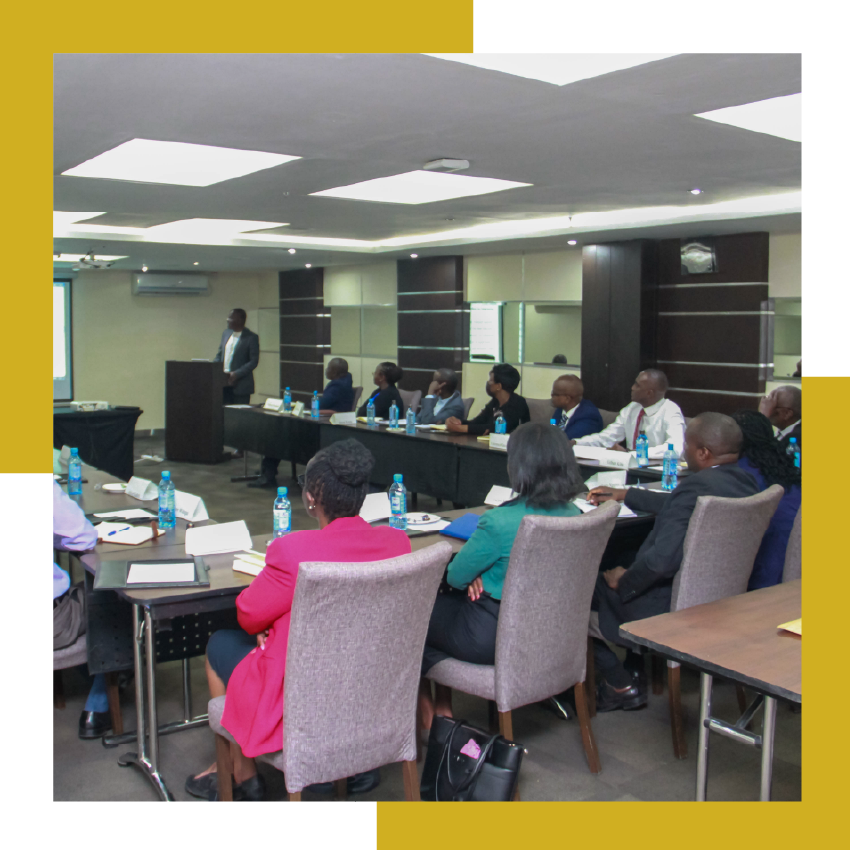 Use our proven and cutting-edge leadership development tools to help with interactive exercises, self-reflection activities & more.
Use our expertise to deliver training your way, with the convenience and independence you want — and the support you need.
Support your development initiatives with our turnkey leadership development tools and training materials, designed just for you.