CataLead At A Glance
Catalysing Leadership
We are a leadership consultancy committed to catalysing leadership and inspiring leaders to becoming high-impact leaders in every sphere of influence.
We believe that every person has the tremendous latent potential to lead and excel in leadership. The CataLead exists to stir and catalyse that potential to bring out the best in every leader.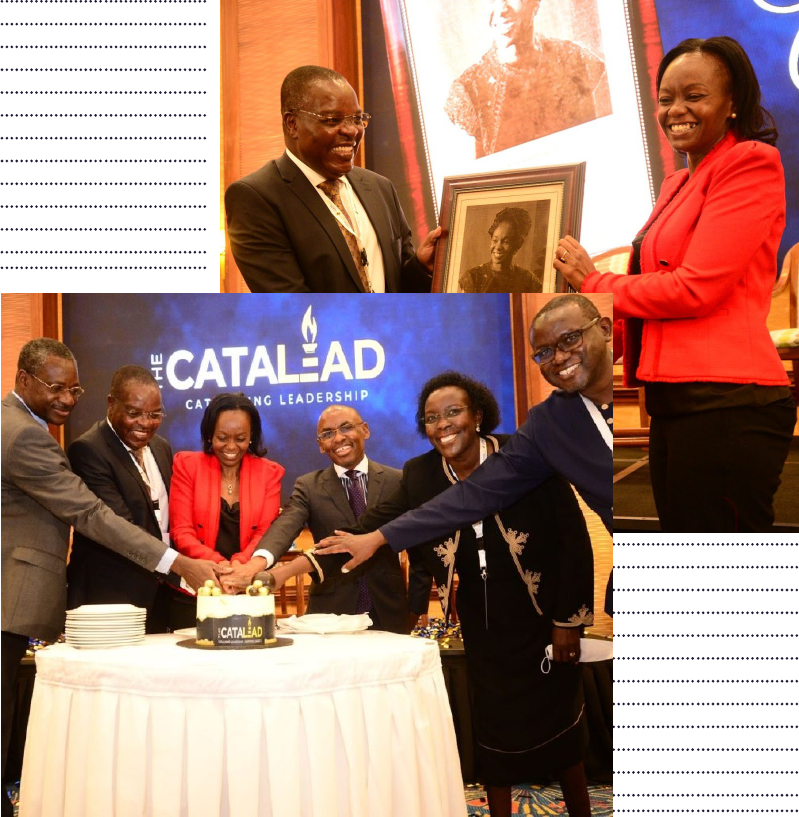 CATALYSING LEADERSHIP
Our Esteemed Team
At the CataLead we have a team of highly skilled men and women, many with decades of experience, who have led at senior leadership positions. Each one of them is extremely passionate about catalysing the leadership of others.