OUR CONCERN
The Leadership Gap
Much has been said about leaders, a lot has been written about leading, and plenty has been taught about leadership.
What is in real short supply is a practical demonstration of credible leadership. There is a serious dearth of leadership. The world remains craving for solid, authentic, and credible leaders. Men and women who will raise families, build organisations, or transform nations.
With 15+ modules of locally developed & contextually appropriate content, our flagship High Impact Leader Series is designed to inspire leaders.
At the CataLead, we journey with leaders through personal and professional mentorship, coaching, & advisory services in various spheres.
We believe that its only through asking difficult questions that leaders can come to truly appreciate & unleash this untapped potential altogether.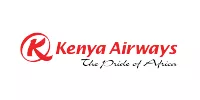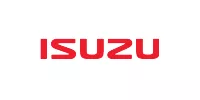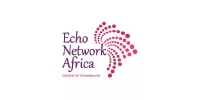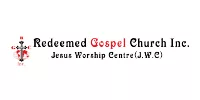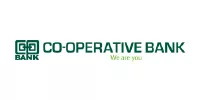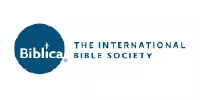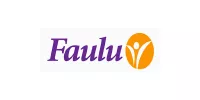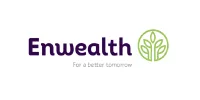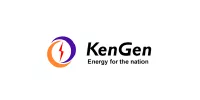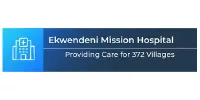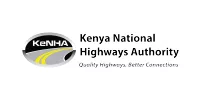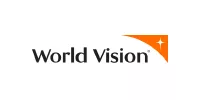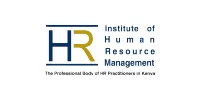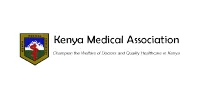 Testimonials
What our clients say